Buy your next home in cash
Tired of losing out on homes to cash buyers? Become a cash buyer with our program and win your dream home!
Get approved and find your new home.
We buy your new home with our cash.
Win the deal in a multiple offer situation or save thousands!
Complete your new home financing and move in.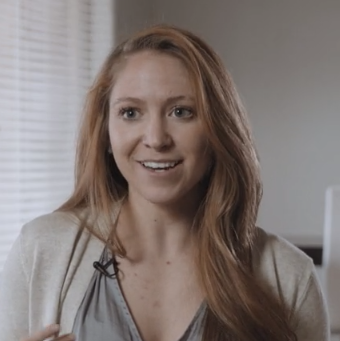 I was so frustrated! I lost out on several homes and almost lost hope. When M recommended I become a cash buyer, I was able to finally get my offer accepted. - Rose
Become A Cash Buyer, Contact Us Today!